I am so excited to write this post right now! Thanks to my fabulous friends at
Disney Interactive Studios, I am offering one of the most amazing Giveaways ever offered on my site! The best part is that there are multiple prizes. Multiple prizes means multiple winners! Are you sitting on the edge of your seat yet? Are you anxiously waiting for me to spill it already? Well...almost!
First let's chat a bit about Epic Mickey 2: The Power of Two. I adore this game! My entire family loves to sit around the television and take turns playing. I'm sure that by now you all know that this is the first time Mickey and his buddy Oswald are taking on the Wasteland in a co-op, multi-player adventure and it is the first time you can hear them both speak. I am sure that you also know that this is the first time that the game is available on ALL platforms. Yeah...old news right? Well, did you know that there are over

40 hidden Mickeys, 50 speaking Disney characters

and over

100 collectable pins

in Disney Epic Mickey 2: The Power of 2? Yup! There sure are! You can learn more about these fun facts and many more by clicking here.
Have you had a chance to check out Epic Mickey: Power of Illusion for the Nintendo 3DS? It's the first time Epic Mickey is available on a handheld device! You don't want to miss another second of this game filled with vibrant colors, classic animation and equally amazing music. I absolutely love this game!
Now, let us enter the EPIC Giveaway portion of this post. Hold on to your ears because here's what's up for grabs:
Epic Mickey 2: The Power of Two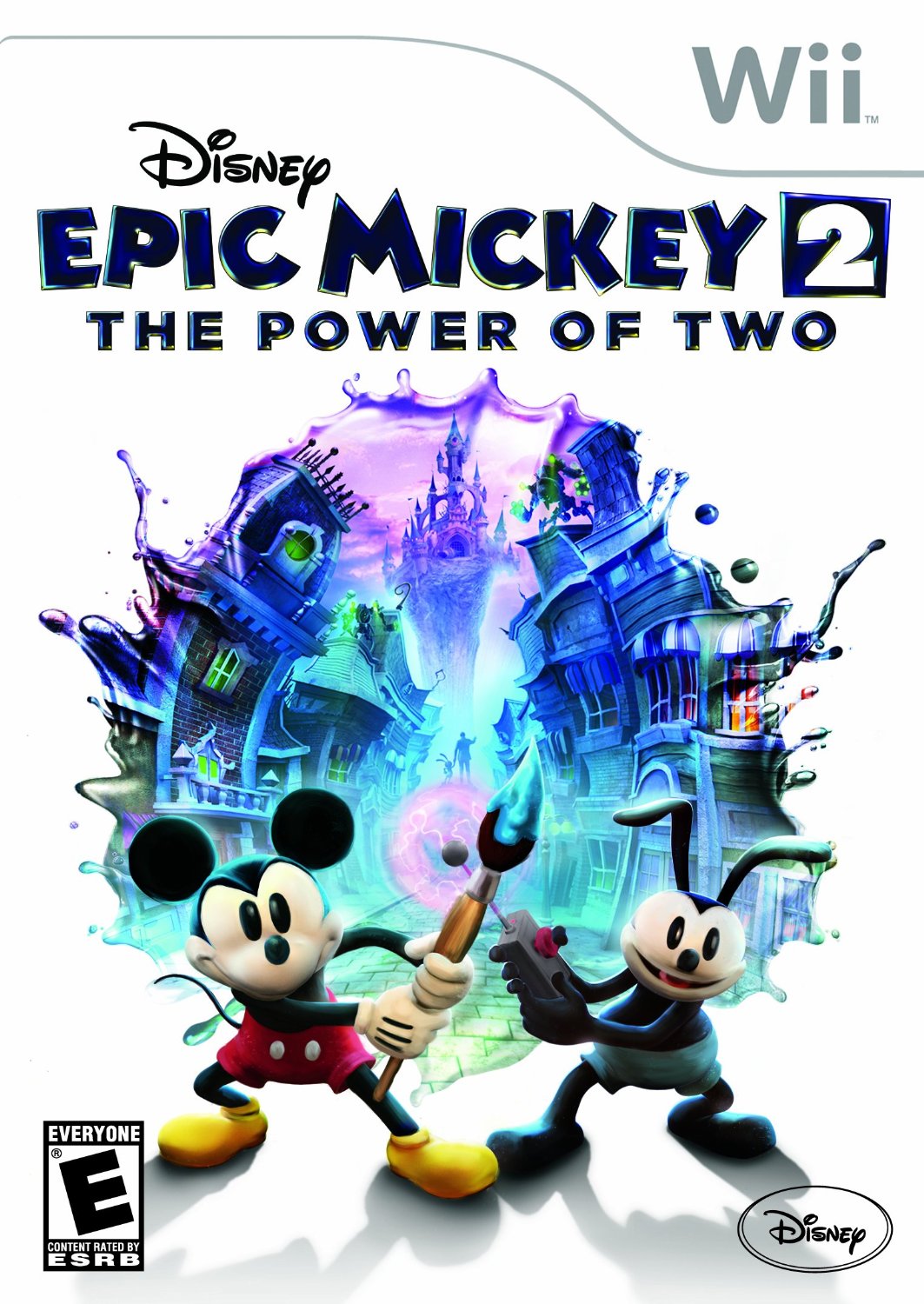 Epic Mickey: Power of Illusion
Oswald Ears that were first seen at E3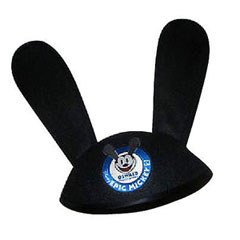 Are you screaming yet?!?! I am just as excited to be giving them away as you are to win them!
Now here's what you have to do:
Like Disney Interactive Studios on Facebook
Like Epic Mickey 2: Power of Two on Facebook
Follow Disney Interactive Studios on Twitter
Follow Epic Mickey 2 on Twitter
Follow SYTYCM on Twitter

In the Comments section below, let me know that all steps have been completed and tell me what your favorite thing about Epic Mickey was and what you are looking forward to the most in Epic Mickey 2!
*Don't forget to leave your contact info! Winners will be selected at random and notified once the giveaway is closed.
This Giveaway is now closed! Come back soon for more!